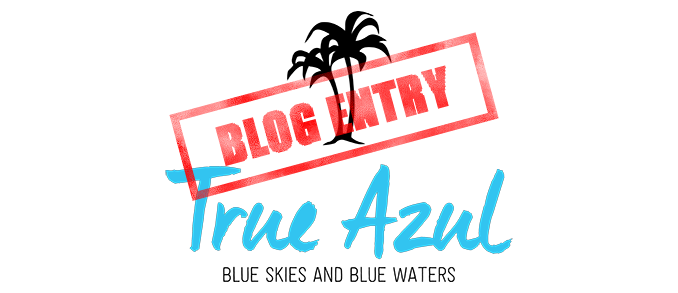 So, a few nights a week at just about every all-inclusive I have stayed at in Mexico, the resorts allow vendors to bring the wares and set up these kiosks.  There are paintings, blankets, pottery, jewelry, and other assorted trinkets.  It's neat to walk around looking for gifts for family and friends or just taking in the variety of goods.  I actually really look forward to it.
Our visit to a couple resorts also had a vendor hand rolling cigars.  There is something special about having a cigar made and rolled just for you. This is something I found to be unique.  Yes, I could go to Little Havana in Miami and have the same, but I would also be spending $25 per drink and $300 per dinner in Miami!  So for me, this is an experience I tend to take advantage of.
But with the good side, comes a darker side!
Each resort has had a vendor (or many) that has hand-made elaborate bongs and hand-carved pipes…yes, for the wacky tobaccy.
I am not a proponent or opponent for marijuana.  I do not partake, but I don't judge people who do.  It's a personal choice that I do not involve myself with…at all!
Out of curiosity, I will look at them at a kiosk.  I tend to make a joke to my wife about buying one and then being detained re-entering the states, but I have no sincere interest or intentions of buying one.  But after looking at the bongs and pipes, that night, and every night that follows while the vendors are there, I am approached by almost every vendor asking me if I am looking for some pot.  This has happened every time!
I don't know what the laws are in Mexico about marijuana, but I have no intentions of finding out.
What I don't understand is how word spreads among the vendors that I "may" have an interest because I looked at their stuff!  I have talked to a number of guests who have walked through the same little marketplace, and no one else has been approached about buying pot.  Yet here I am…middle aged, conservative guy walking through and I am approached repeatedly.
I always get a good laugh about it, but it still leaves me scratching my head "why"?