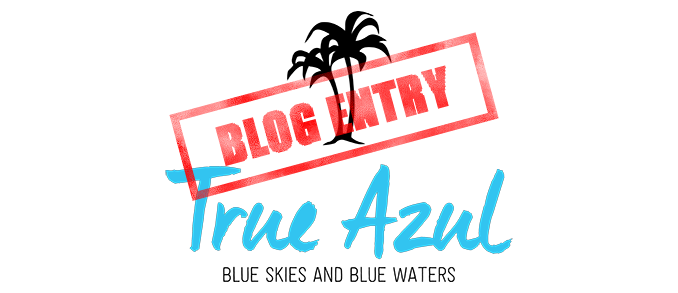 So I took the dogs out for a walk tonight.  The air was cool, the sky free from any clouds, and the moon and stars shining bright.  As I looked up, I could see the lights from planes moving across the skies.  As I have done all my life, I looked up imagining where they could be headed.  Thoughts of the busy airports with passengers hurrying to their gates, boarding the plane and settling into the assigned seat, the excitement of take-off and landing, and then making the way from the airport to the hotel.  I love everything about traveling and especially air travel.
Other than business travel, I rarely was able to afford to travel…at least not by air and especially not internationally.
I can't explain what changed.  Maybe the advent of the internet contributed to it.  It makes sense.  I can book my travel without the assistance of a travel agent.  Eliminate the middleman and the cost goes down.
Maybe it was competition.  Airlines have become more efficient.  Low priced airlines have forced full-fare airlines to price their flights more competitively.  Airplanes are almost always at full capacity (whereas I used to take flights so empty I wondered how the airlines made money when there were more flight attendants than passengers).
I'm not an economist, but maybe it's tied to the price of oil, the strength of the US dollar, or maybe increased discretionary spending for consumers.
I am not going to read too much into it, but I am going to take advantage of it.
I posted earlier today about Delta's fare sale from Atlanta to various locations, including $68 one-way from Atlanta to Miami. I also found one-way flights from Atlanta to Cancun for $153 for early 2017.  I have flown round-trip Atlanta to Las Vegas for $126!
Flying Tuesdays, Wednesdays, or Saturdays tend to yield the lowest fares, but not always.
Does it take a little work and maybe a little flexibility?  Yes.  But the opportunities to see the world have never been more in reach for the average person.
For example, I was trying to find flights from Atlanta to the Bahamas.  Direct flights on a single airline, for me, was cost prohibitive.  But when I looked for flights from Atlanta to Miami and the Miami to the Bahamas on a different airline, the total cost was roughly 40% of the direct flight.
There are no excuses.  There is affordable travel for any budget and there has never been a better time to get out and see the world.
I will do my best to find real deals and strategies to fit any budget and share them with you!  Make sure you come back frequently to see what I've found!