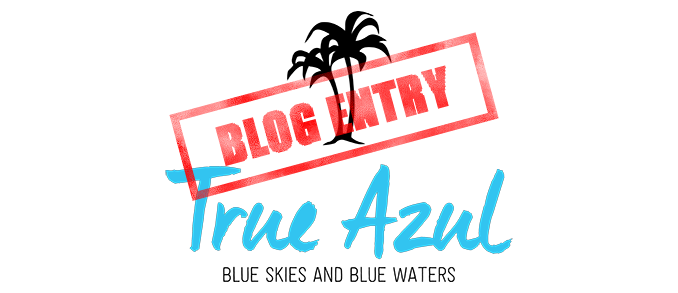 Las Vegas has to be one of my favorite places in the world.  From a personal side, I met my wife there and married her there (three years separated those events!).
Aside from those special moments, Las Vegas has everything your heart desires (except an ocean, I guess).  High end, low end, and everything in between, Las Vegas can fit any budget.  I've done Vegas eating Denny's for breakfast, Chipotle for lunch and dinner, and playing penny slots to drink for free…as well as going all out with luxury suites, swanky restaurants and bars, and seeing the most popular shows.  Funny thing is, I loved Vegas both ways.
I have personally been to Las Vegas at least fifty times.  I've stayed on The Strip, Downtown Las Vegas, and in Summerlin (Northwest of The Strip).  Each have their own appeal, but there is nothing quite like The Strip.  The bright lights, crowded sidewalks, and the vibe really has an energy I can only compare to New York City.  Called Sin City, you'll find something that suits your level of adventure, regardless of how tame or naughty that may be!
Part of the adventure to experience in Las Vegas is the amazing dining options.  Seriously, you can probably eat at a different restaurant on The Strip each day for a couple years.  There are SO MANY restaurants that the options will blow your mind!
So in this post I'm going to give you my Lucky 7!  These are my seven favorite restaurants on The Strip.  I'll be honest, it was difficult to leave some beloved restaurants off this list as I narrowed it down to seven.  I promise you, you cannot go wrong with any of my Lucky 7.  Each one is a winner, so here goes!
Bacchanal Buffet – Caesar's Palace – Go between 2:00 and 2:30pm and stay until 4:00 or later.  You'll get the lunch and dinner buffets at the lunch buffet price and the dinner buffet is to die for!
Mesa Grill – Caesar's Palace – Bobby Flay's Southwestern-style grill lives up to the standards you'd expect of an Iron Chef!
LAVO Italian Restaurant – Palazzo – If the weather is nice, ask to be seated outside.  This restaurant is as sexy as can be!  The Linguini with Mixed Seafood is outstanding!
Joel Robuchon – MGM Grand – This award-winning French restaurant lives up to the hype.  Not cheap, but who expects fine dining to be?
Stripsteak – Mandalay Bay – This is my favorite steakhouse in Las Vegas and maybe the world!  The scotch and wine selection is the perfect complement to a perfect steak!
Lemongrass – Aria – Found by mistake, it was my most pleasant surprise!  This Asian restaurant had the most mouth-watering Thai food I've experienced.
Michael Mina – Bellagio – This is by far my favorite seafood restaurant in Las Vegas.  The Tuna Tartare is a must!
There you have it…my seven favorite restaurants in Las Vegas.  I'd love to hear yours!  Leave a comment and if I haven't been there, I'll make sure to add it to my list for my next visit!